Is it a bird? Is it a plane? NO!
This is Lis! An animation-loving Artist & illustrator.
What Friends say about me:
My friends describe me as being an empathetic person. They say I am able to put myself in the shoes of others while also being courageous and trying everything possible to make things happen. 
"You explore new experiences and dare to try something new"
Just as well I am a very creative person, not just artistic wise but also in associative and creative thinking. I am determined to visualise and conceptualise ideas of my own and others. I also am appreciated for my solution-oriented thinking.
If you would like to read more about me and my skills, you can find more on the following page: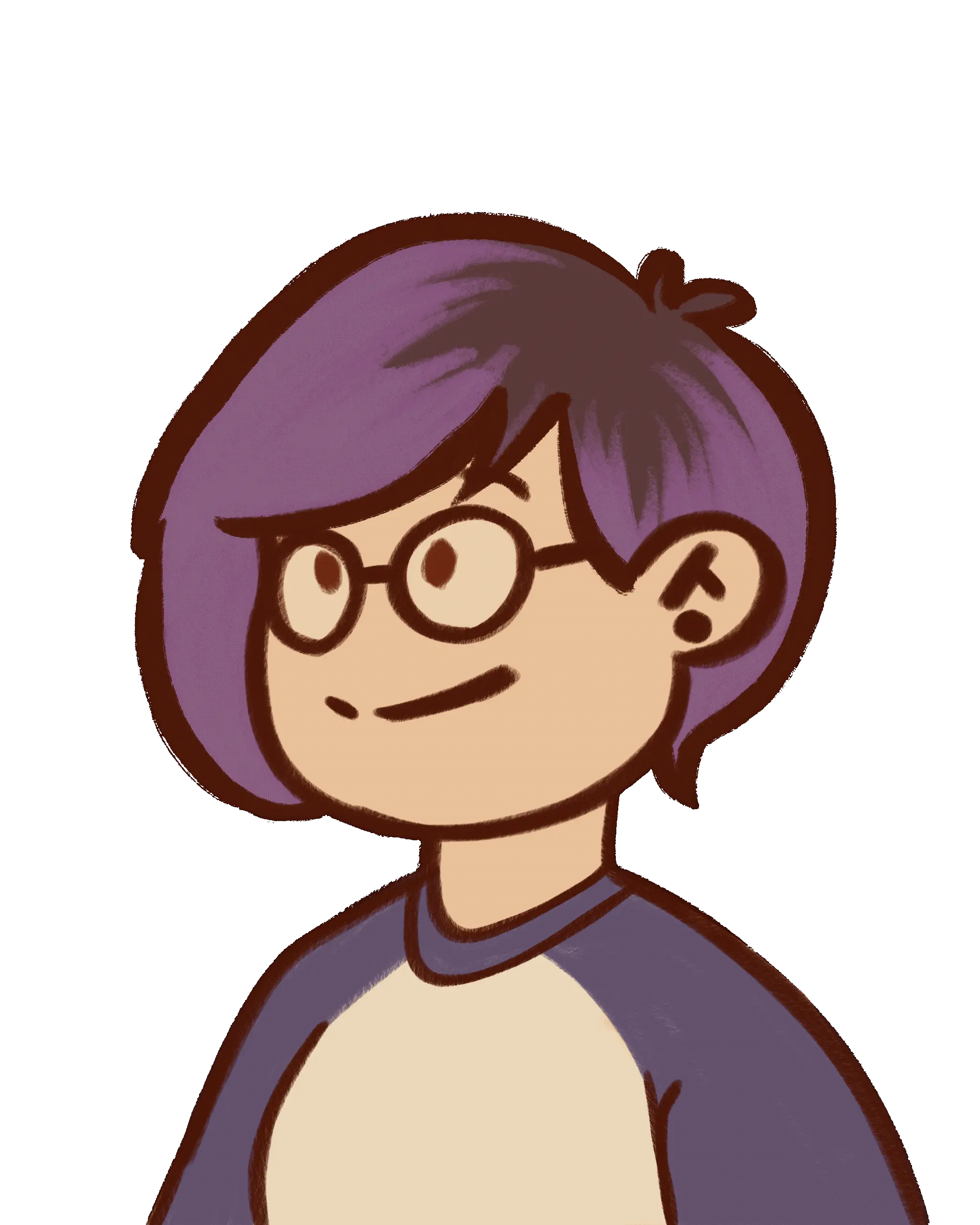 Blog
In 2020 I chose to go for a lot prompt lists from many different artists instead of just following one. This was a wonderful experience, since I could connect to so many new people over this challenge.

Blog
I am very proud to show, that in 2018 I did a full month of the October Challenge!


Blog
My first time joining the October Challenge. I didn't finish the whole month, though these were also some of my first ink drawings!